Professional Custom Web Site

First FULL YEAR - Starting at ONLY $395.00 - We Build Solutions!
Do you have a web site for your business?
Is your web site ready for mobile traffic?
If you answer NO to EITHER of these questions - Net Eagles can build you a solutions start at ONLY $395 for your first FULL YEAR!
If you have a business, you MUST have a web site. The first thing most people do if their hear about a business and want more information is to go to their web site to learn about their operation. If you don't have a web site, you just lost their interest and they move on to some other business that can fulfill their needs. The web site does not need to be complicated or contain everything single thing about your business, just enough that users can feel that you are a legitimate business and find a way to connect with you through the web site.
If you currently do have a web site, but your site is not ready for mobile users, you are going to lose most of your users before they even have a chance to evaluate your business. It is a fact that over 50% of all internet users and search traffic is now coming from mobile devices and if your site does not conform to mobile device so that users can view your information easily, they will move on to someone else.
Net Eagles is a professional custom web design and development company located in Davenport, Iowa that can create your business a basic web site that is ready for mobile traffic and contains response forms allowing users to complete requests for information that immediately sent the information to your email.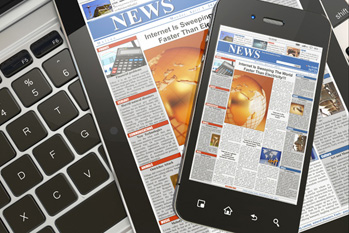 Net Eagles starter package contains:
• Domain registration for first year
• Web site hosting on our dedicated servers for the first year
• Multiple email addresses using your domain name so that your email and domain match for you and others in your organization
• A custom web design based on your preferences for color, layout and format
• Custom response form for contact page allowing users to complete the fields and data is sent to your email immediately and user is sent a personalized email from you.
• All contact data is stored in our database system allowing you to gather that data at a later time to use for your business.
If your needs are a bit more complex, don't worry, Net Eagles can create and manage any business application web site that you have in mind. Regardless if you need an ecommerce site or a site with dynamic data integration, Net Eagles can do it all and at a very reasonable cost. Just provide us with a description of what you want to do and we will create a unique specification list with proposal for your project. You are under
NO OBLIGATION
and there is
NO COST
to get your
Personal Proposal
created for you. Just fill in the form to the right or
email us direct
and we will be happy to provide you with your personal proposal at no charge.
Net Eagles
1317 W. 51 Street
Davenport, IA 52806

E-mail: information@neteagles.com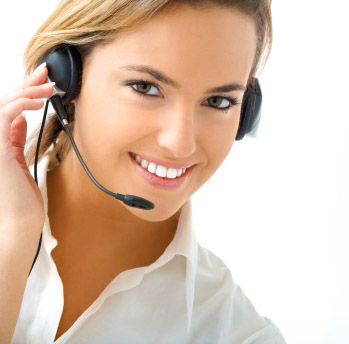 * This is a limited time offer and may be discontinued at any time.